We're on a mission to build a better future where technology & Design helps our clients achieve their dream houses, helping the to Build their Comfort.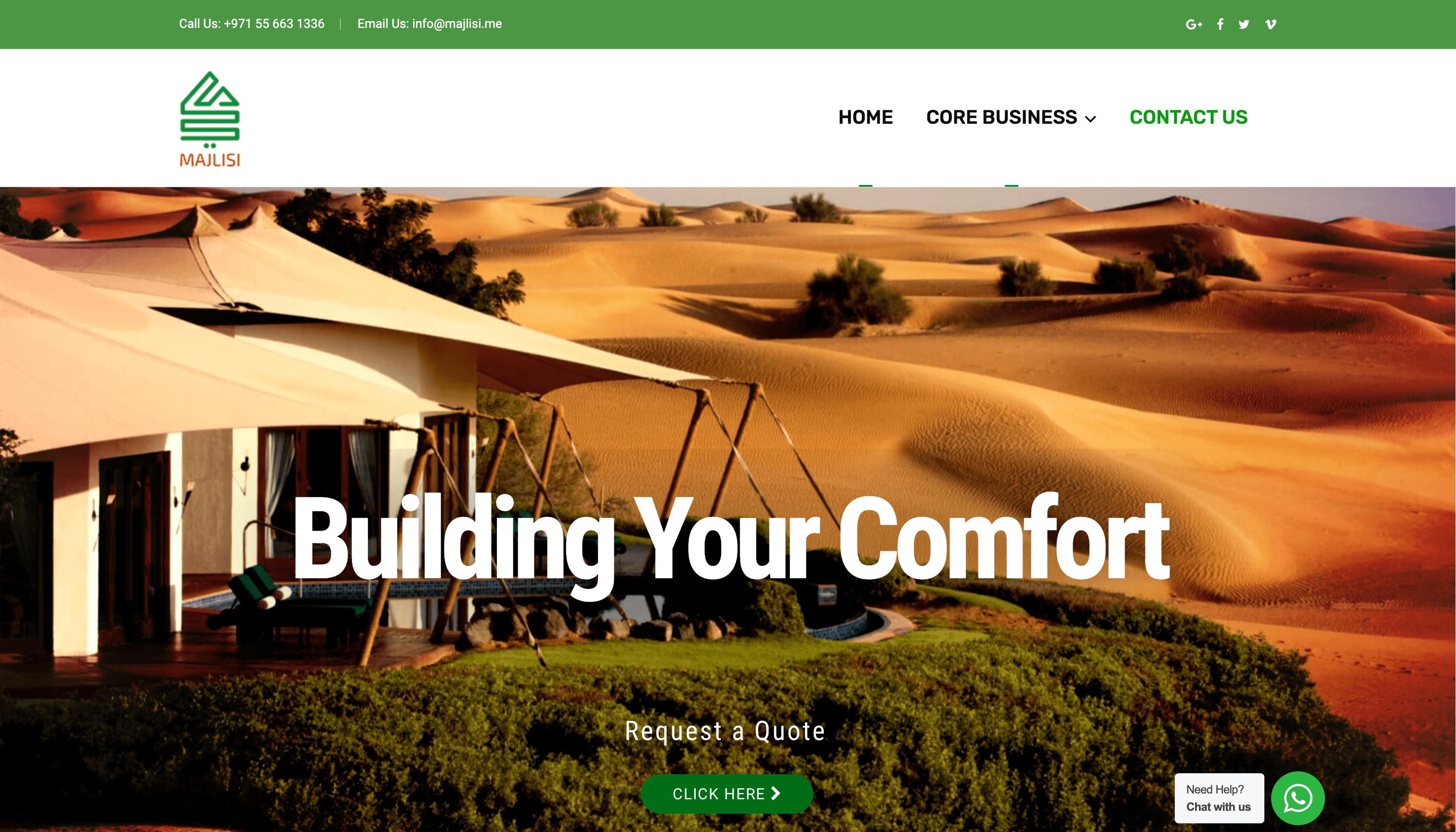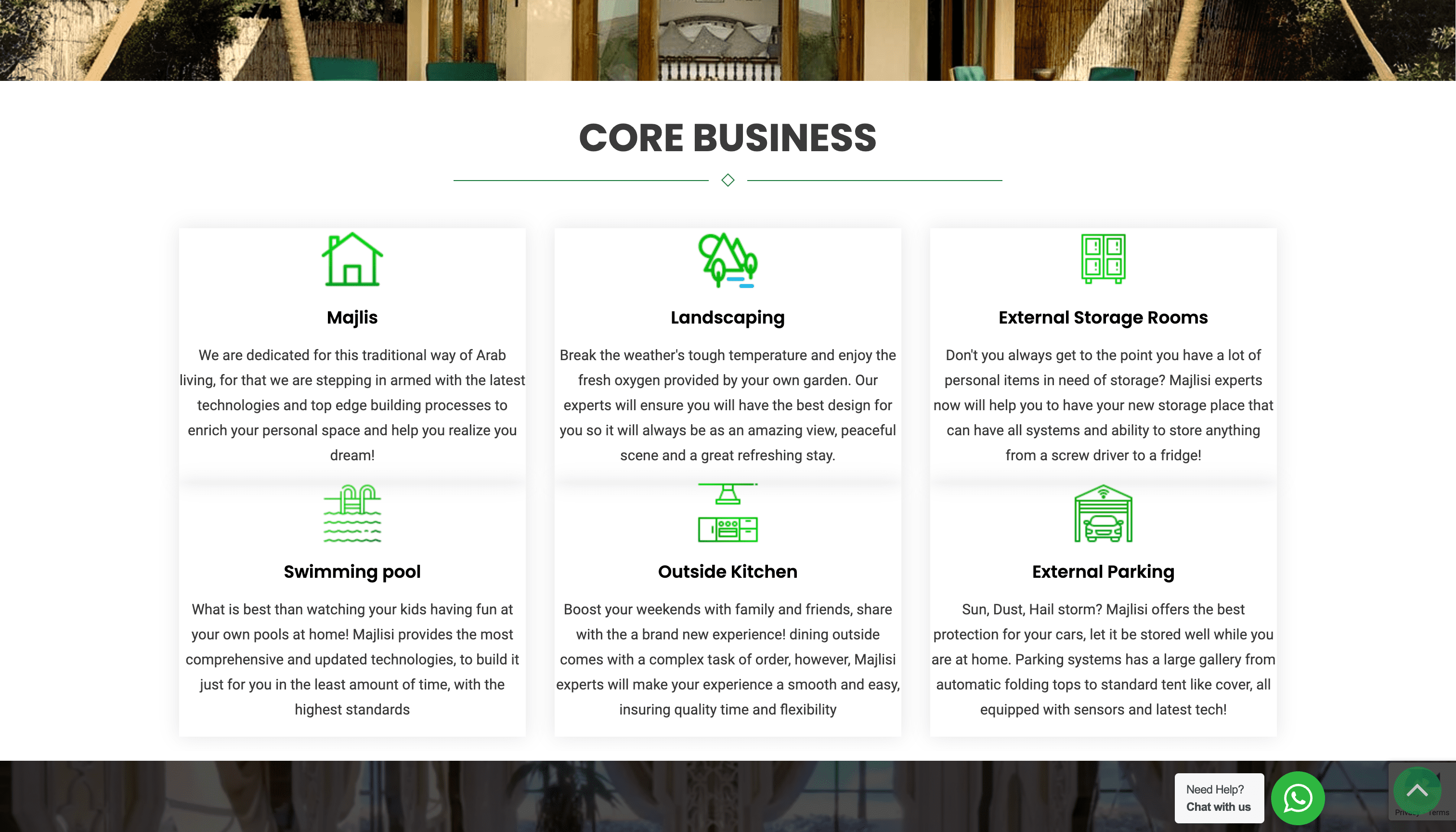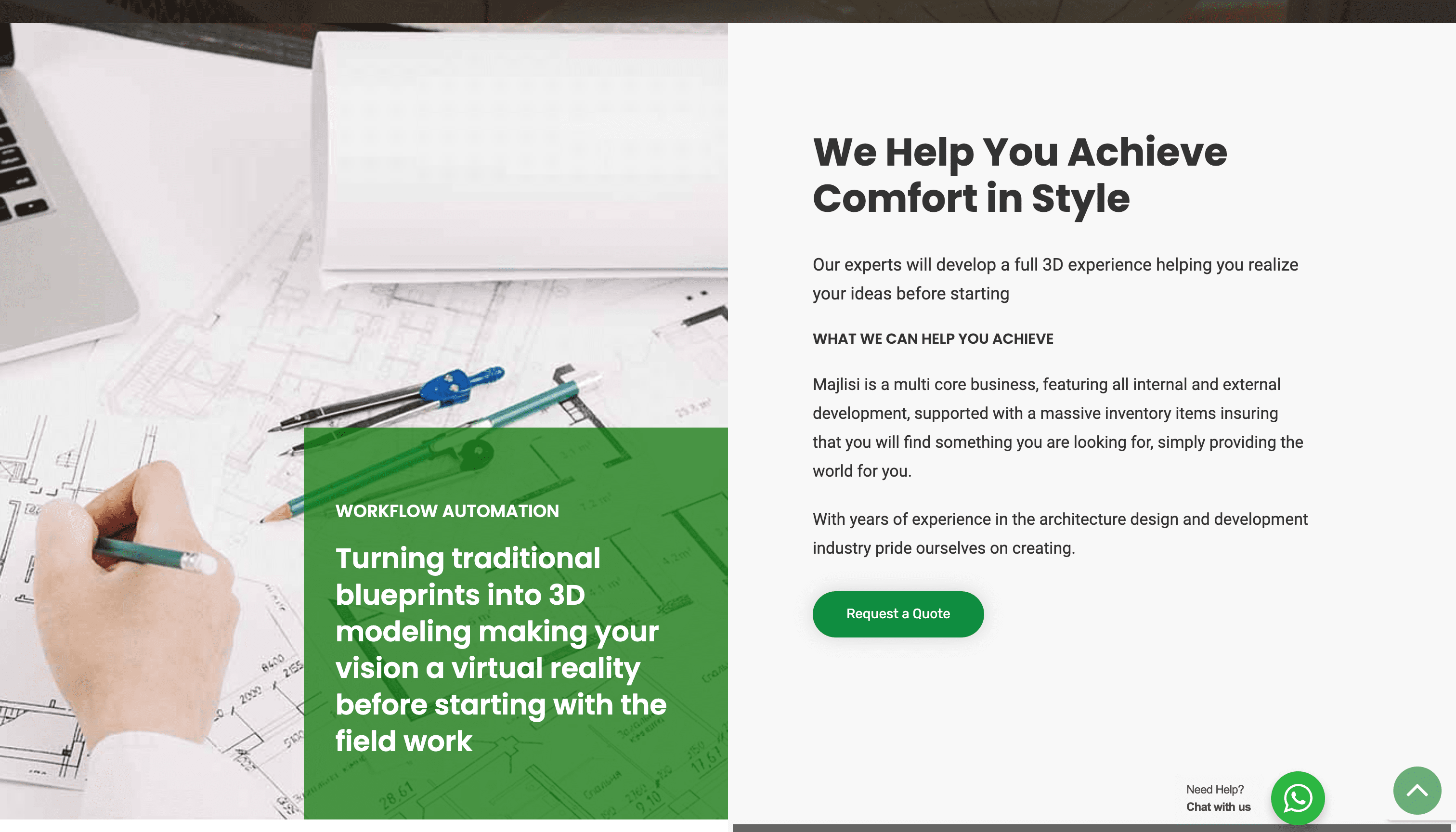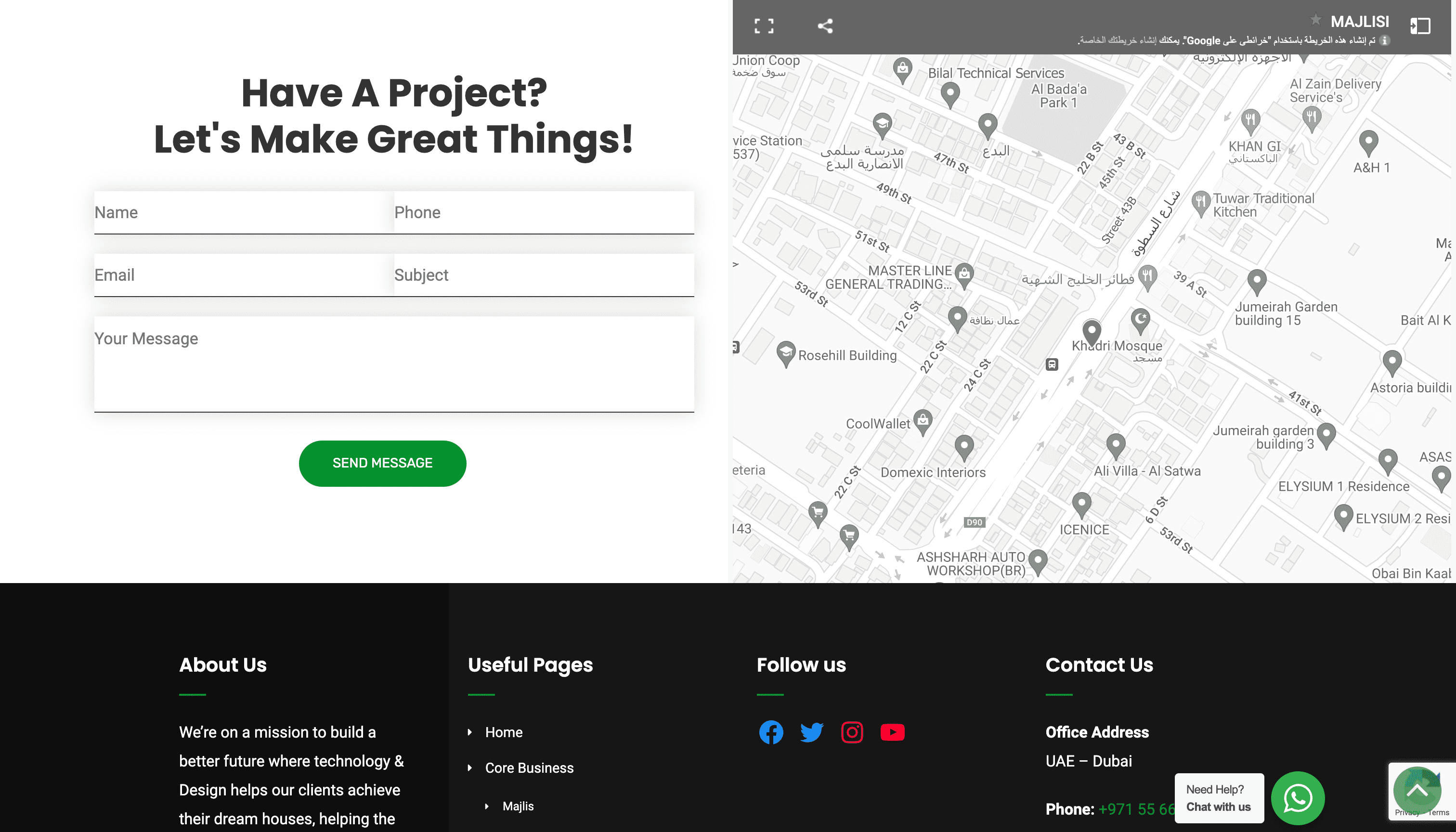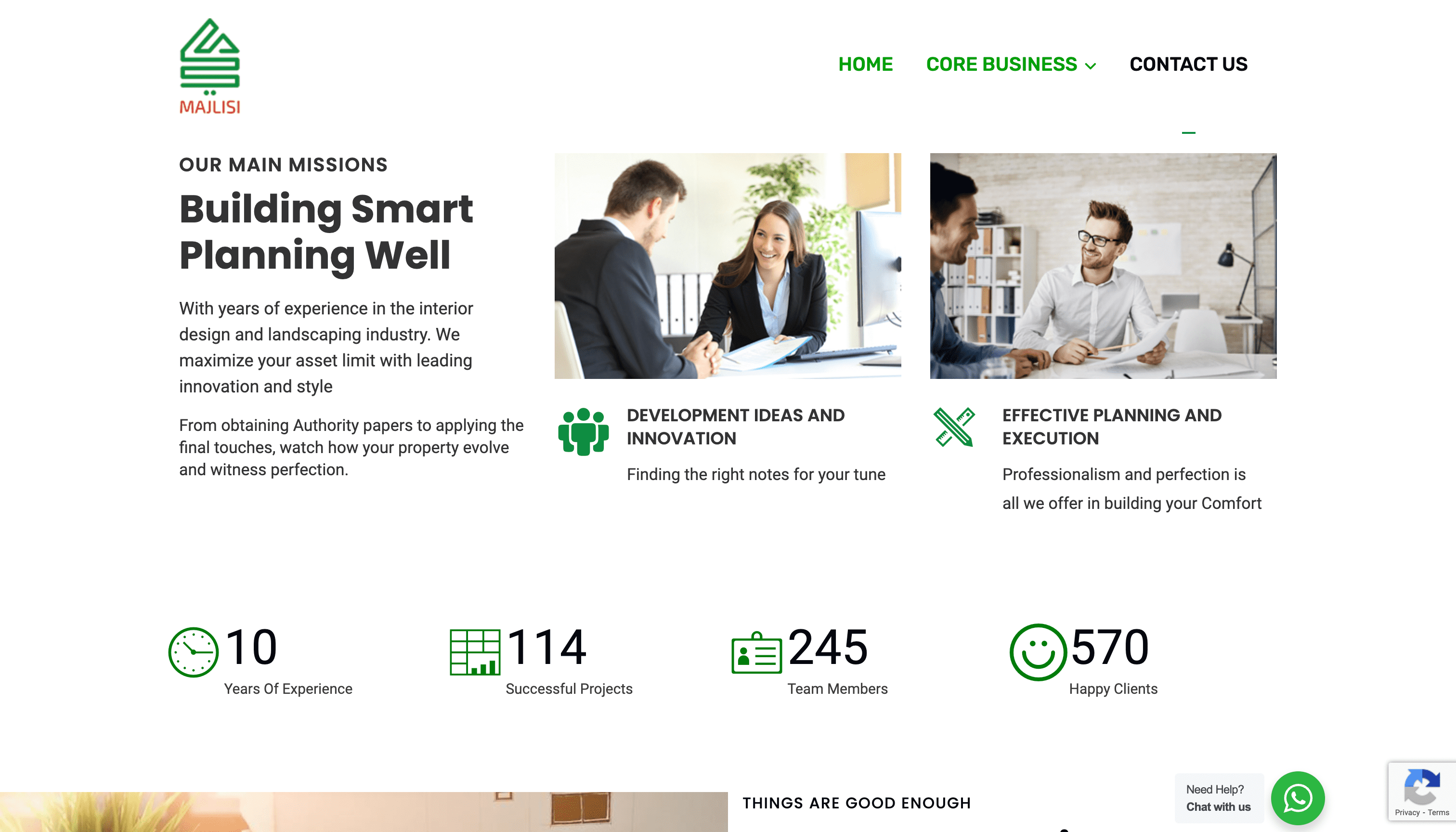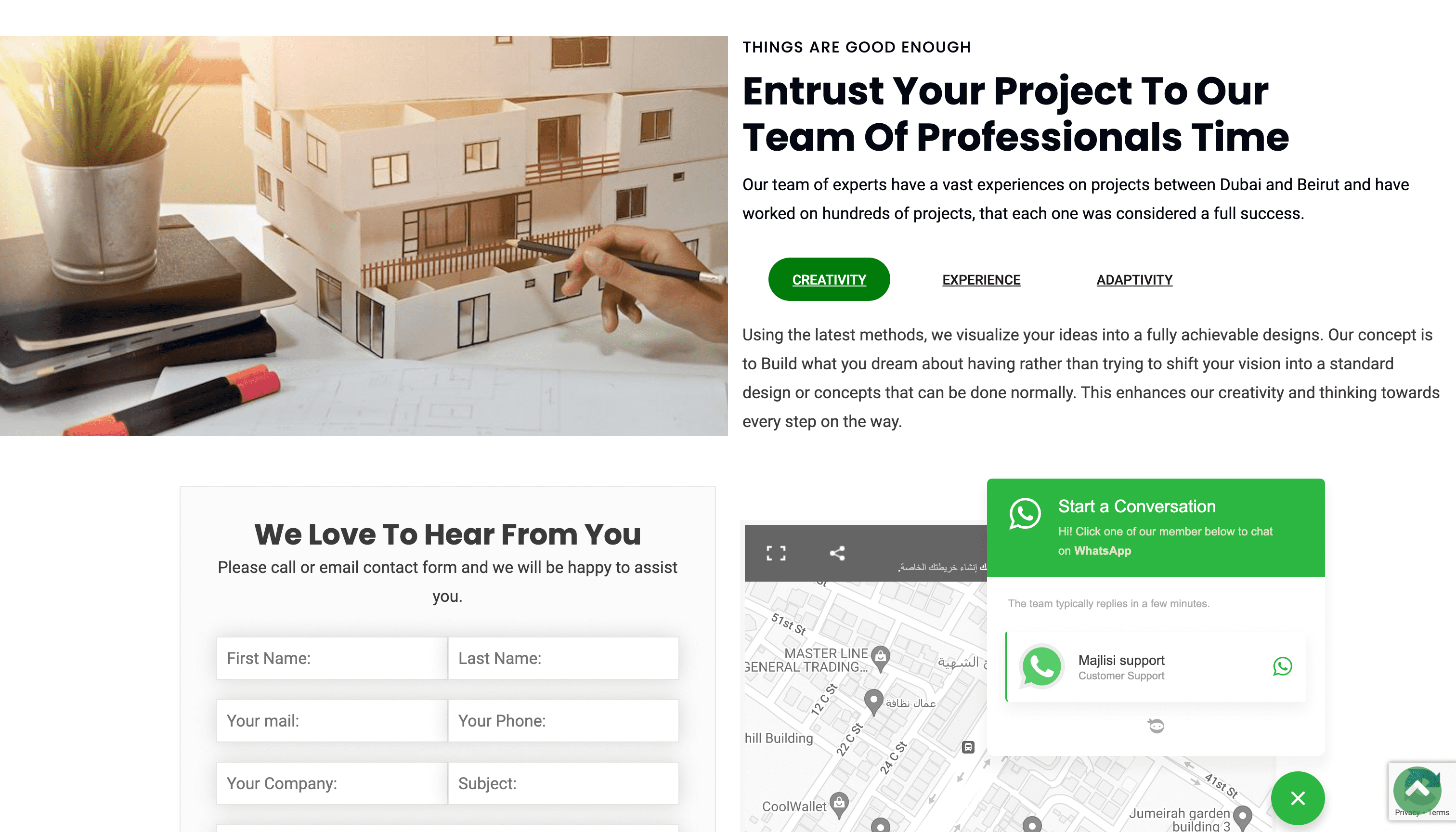 Majlisi is a multi core business, featuring all internal and external development, supported with a massive inventory items insuring that you will find something you are looking for, simply providing the world for you.
With years of experience in the architecture design and development industry pride ourselves on creating.